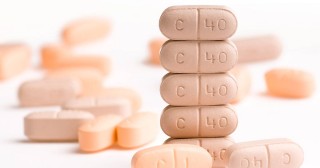 DO SUPPLEMENTS WORK? HOW TO MAKE SUPPLEMENTS LOOK BAD.
If a organization wanted to create a negative reputation on supplements, how would they do it? After reading a recent news report claiming supplements don't work, or asking if supplements work, I felt inspired to share my personal opinion. If I wanted to influence people to stop buying supplement...
read more >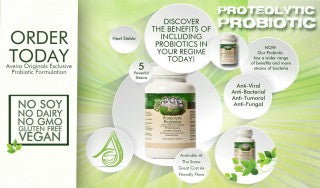 TOP 10 REASONS TO USE A PROTEOLYTIC PROBIOTIC
We all have heard of Probiotics and that we should take them, but there is a difference between types. Here is a list of reasons we feel you should be using a Proteolytic Probiotic. #1 – Essential for Digestion and Absorption of your food With so many issues, diseases, and conditions starting fro...
read more >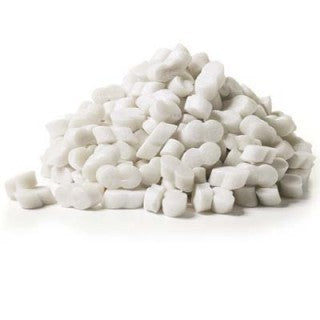 NATURAL PACKING PEANUTS – 100% BIODEGRADED
Did you know that Avena Originals uses a Natural Packing Peanuts? I am sure you have seen the white packing peanuts in your packages, but did you know these are not the Styrofoam peanuts, you may automatically assume they are? Avena's biodegradable packaging material, packing peanut, can be re-u...
read more >