Reclaim a Life Fund
Avena Originals Charity!
Help shape the future for a family in need today.
Donate Now
Natural Healing
We believe that the human body will HEAL ITSELF when we EMPOWER HEALING
by ELIMINATING TOXINS, and ENHANCING NUTRITION with electrical formulated Natural Health Products.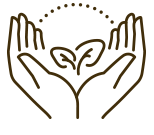 EMPOWER HEALING
The human body is fearfully and wonderfully made, by shifting the human body from a degenerative state into a healing state there is no illness the human body can not heal from.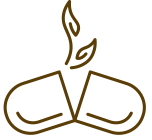 ELIMINATING TOXINS
95% of health disease is believed to start with a toxicity. with only 10% of North Americans having proper bowel movements, Bowel Toxemia may be the underlying cause of an exceptionally large group of diseases.

ENHANCING NUTRITION
Majority of our soils are depleted, our foods comes from large corporations, & we are over consuming packaged and processed foods, unlike any generation before us. Nutrition Matters!
HELP US reclaim a life
We are making a difference. Together we can do more, with your help we can assist the journey of recovery in low income families across Canada & USA
Donate Now
Latest Stories
See where and how your funds are being used, connect with the families receiving our support.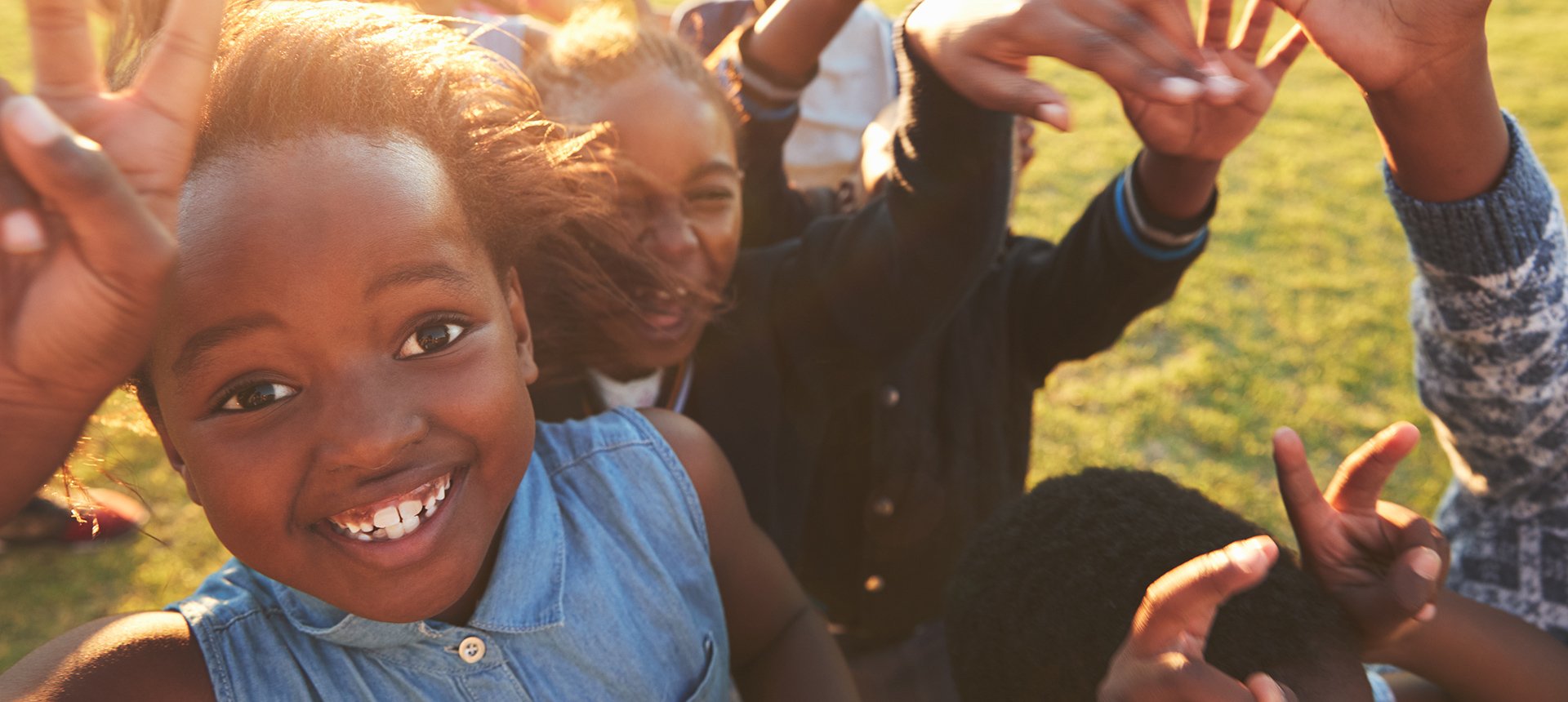 A Story of Success!
Living with a digestive system When Jennifer first approach Avena she was in a terrible situation, recently having emergency surgeries that left he...
read more >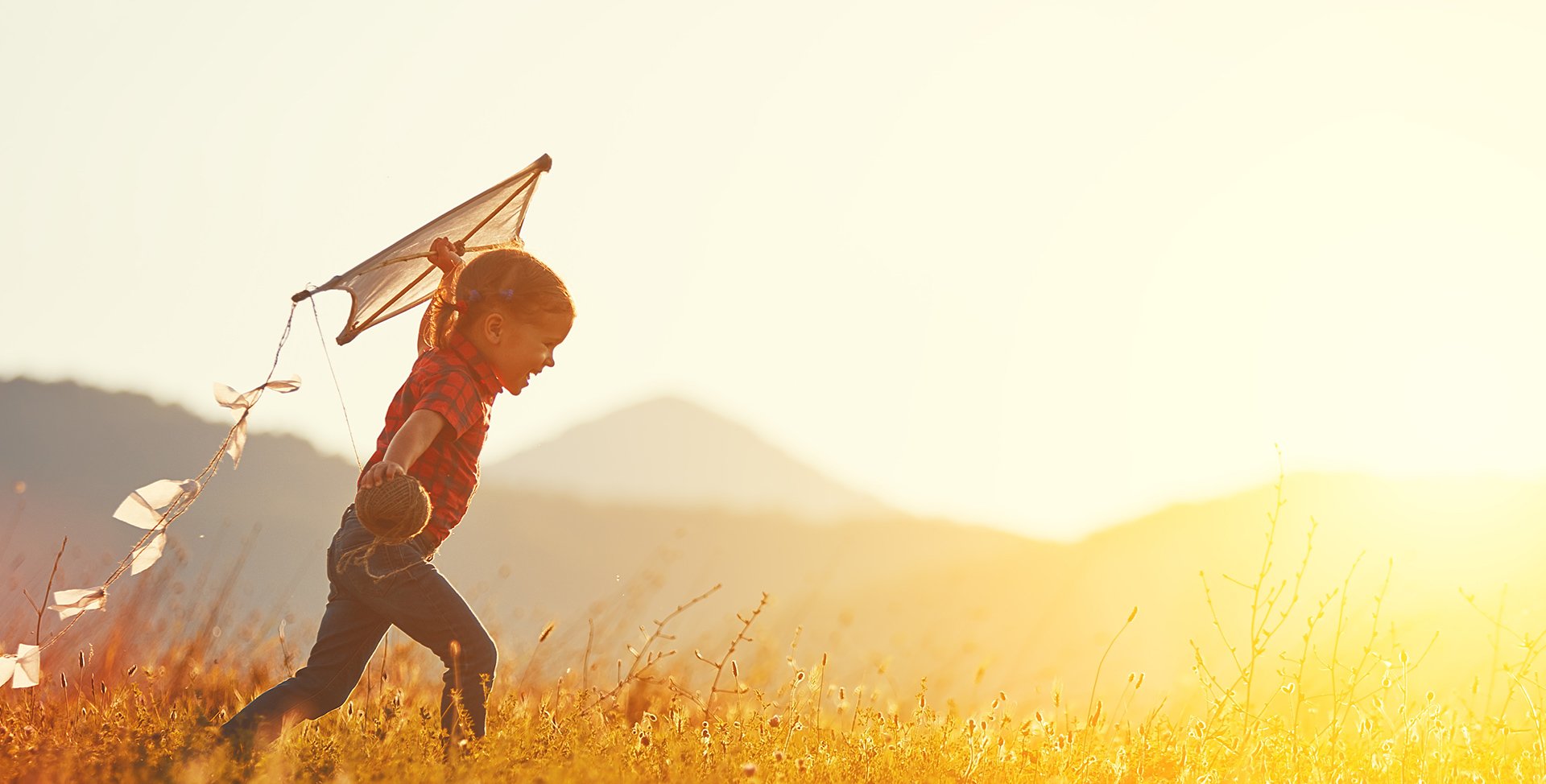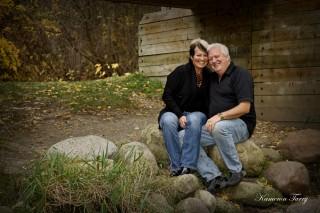 HEALING FROM LUPUS!
My wife's amazing recovery from terminal Lupus After 23 years in helping build a very successful retail electronic family business – our lives ran...
read more >