Natural Health: A New Take
Health is not designed to be complicated! We feel the modern approach to health is heading in the WRONG DIRECTION, as a society are chasing symptoms and often ignoring the cause of the disease. We emphasis managing a disease instead of teaching people how to overcome it.
Join us at the New Life Symposium to CLAIM YOUR HEALTH, take back control and learn the foundation principles to preventing and naturally healing from disease, without the use of medications, surgery, or conventional treatments.
SYM·PO·SI·UM is a open discussion by experts on a certain topic.
The Very Best in Self Healing Education
Bringing you Today's Best Information that you Need to Know!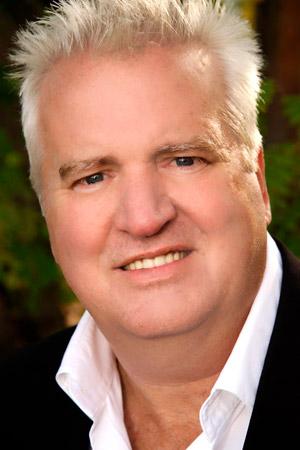 Mel Tarry
President Avena Originals
I would like to personally invite you to what I feel is going to be one of the most educational and inspiring weekends of your life. Health is becoming the most important topic in today's world with disease and illness all around us. You can not afford to miss this weekend!
This is the information we used to save my wife's life from Lupus 19 years ago, and it is the same information that you can use to prevent your loved ones from going through what we did. Invest your time and energy into this information which will be investing in your health for the rest of your life!
Featuring Guest Speakers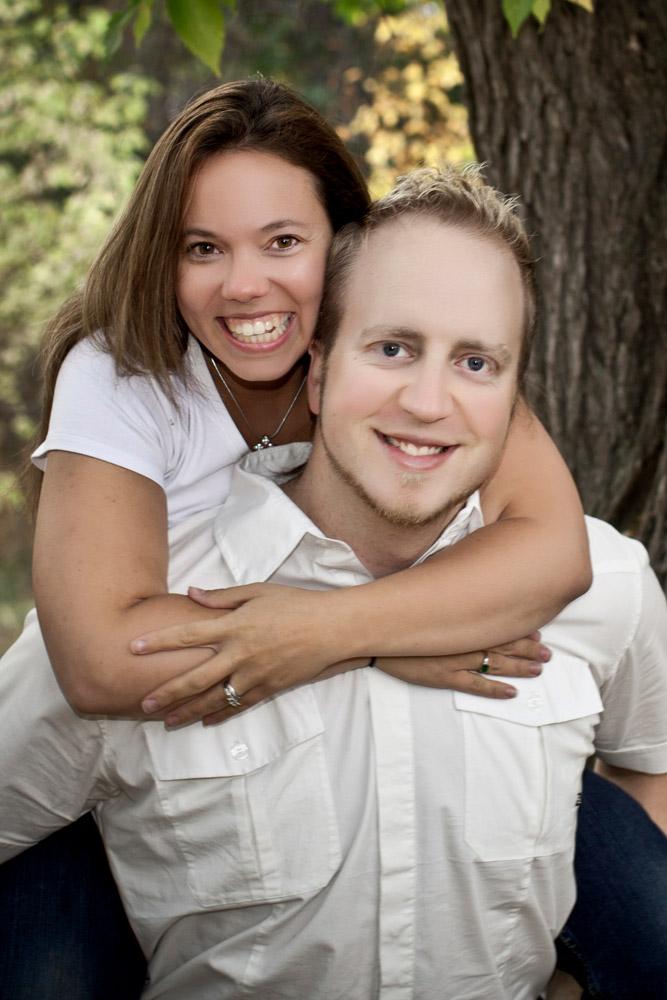 Kameron Tarry, Vice President
Kameron Tarry was only 18 yrs old when he watch Lupus destroy his mother's life, on the verge of death his family discovered information which gave their family hope, It was based on the root causes of disease and illness unlocking secret on how the body can naturally heal itself for any disease, fast forward 8 months and his mother is vibrantly healthy with no signs of Lupus or any Auto Immune symptoms. Kameron has for the last 20 years passionately studied, researching, and perfecting this knowledge into a lifestyle that is helping anyone with any issue improve their health and often recover naturally without the use of any drugs, surgeries or invasive treatments.
Kameron Tarry, now 38 is the Vice President of Avena Originals, which is his family owned Alberta company, which is currently helping thousands of people apply the same lifestyle that saved his mother's life. Avena Originals is filled with incredible inspiring stories of people recovering from the diseases where they felt hopeless and lost. Kameron Tarry has been public speaking for the last 3 years on these topics and is a professional facilitator of over a 12 dozen life-changing workshops. His passion and desire to help people stands out in a crowd, you can truly tell his mothers experience left a huge impact on him and created a drive to provide hope, value, and guidance for people wanting to...
read more >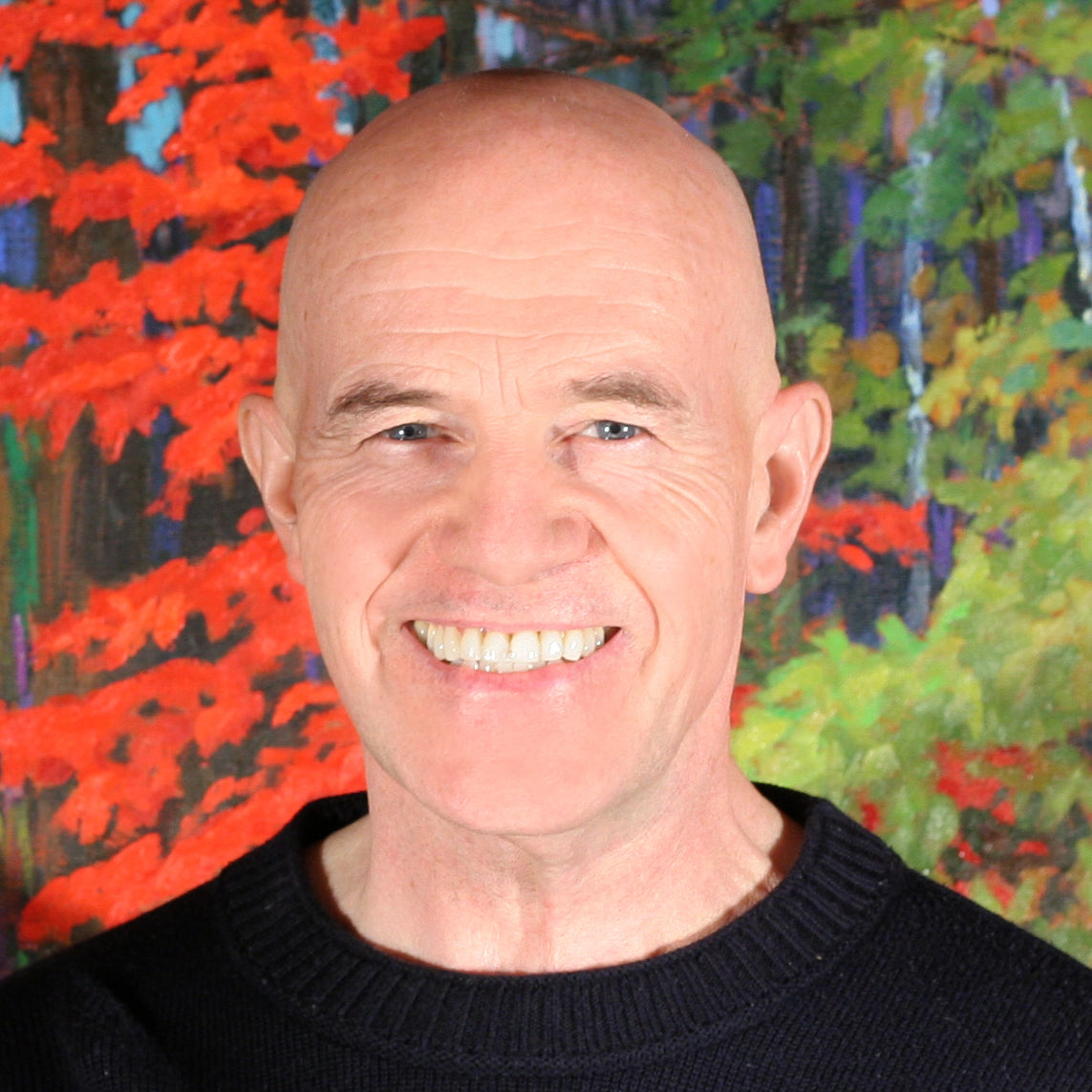 Dr. Greenacre
Holistic Dentistry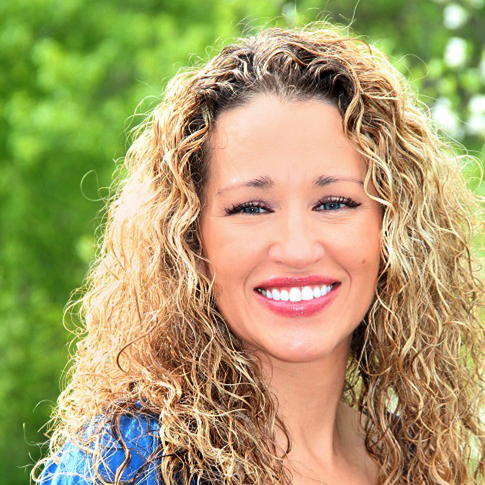 Rebecca Gaynor
Michael O'Brien's Daughter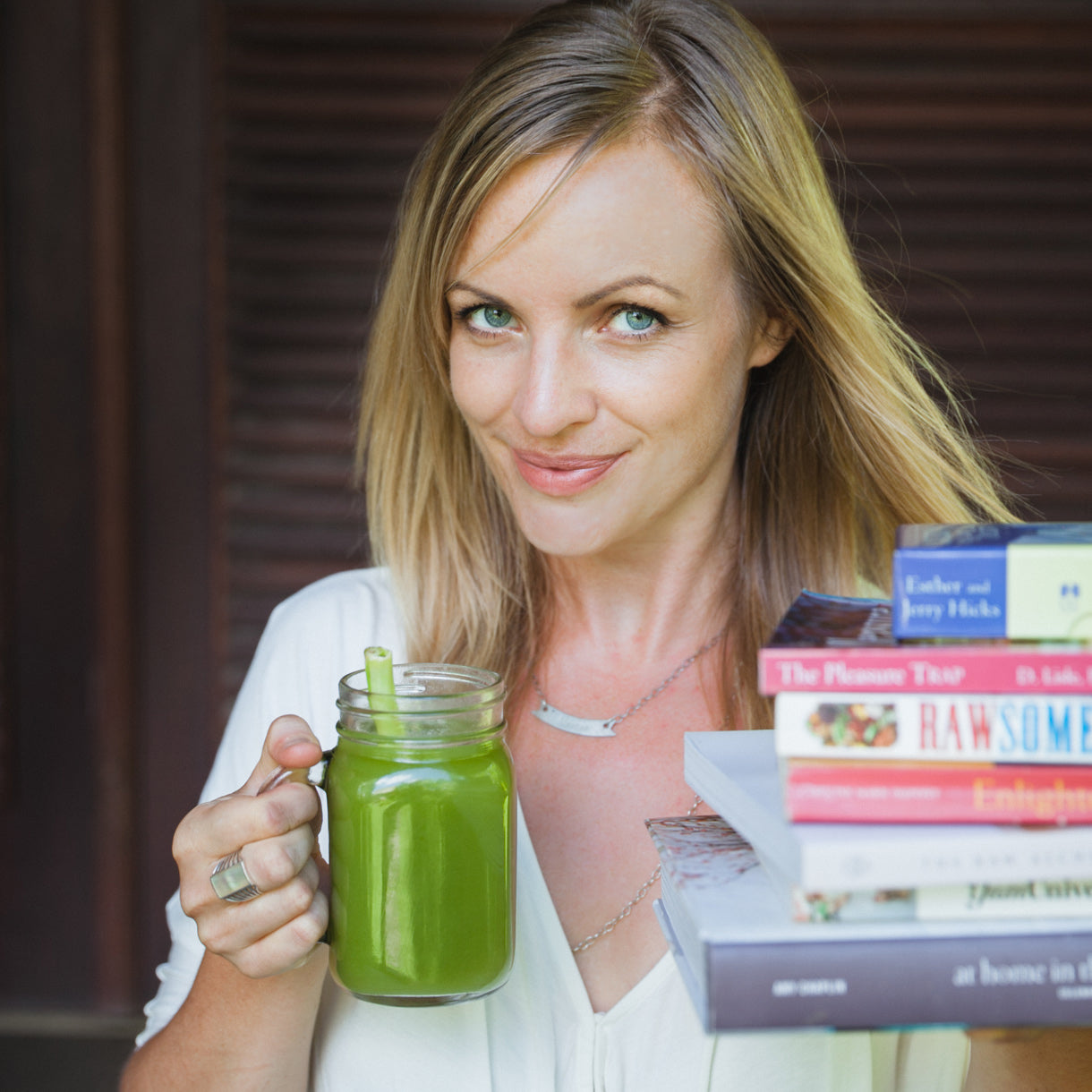 Kristin Fraser
Vegan Raw Food Chef
Kameron Tarry
Vice President
Incredible Information Focused on Teaching you to heal yourself!
A Hopeless Situation
On the brink of death, lost in hopelessness, with no options left, this family finds hope and from the ashes reclaims her life back to vibrant health against all odds. Come hear the story that started Avena as you know it.
The Avena experience
Avena has spent 25 years fine-tuning a lifestyle that is so powerful it is the #1 approach to self-healing and prevention. Learn the secrets of this lifestyle through first-hand knowledge.
Bowel Toxemia - 21st Century Epidemic
There is a silent disease spreading rapidly across the world and nobody wants to talk about it, it is effecting over 75% of the population.
Today's Magic Bullets
Everyone wants that one thing that will work on every issue, in every part of their bodies, has no side effects and is 100% natural. Not possible you think? Let us show you how it works!
The Miracle in our Micro Biomes
What is a microbiome? It is a world inside of our world that is creating miracles all day long every day. Join us in discovering tomorrow most promising break throughs.
The Building Blocks of Life?
We are made up of tiny building blocks, small acids strung together to make chains which form proteins, hormones, enzymes and every part of us that keeps us alive. It is likely the most important aspect you need to understand to truly CLAIM YOUR HEALTH for the rest of your life.
Inspiration & Motivation
Interact with real people who are getting real results! Hear their stories and discover why they chose Avena Originals. Meet Rebecca Gaynor, Michael O'Brien's Daughter, She will share her experience growing up and how she is helping raise healthy kids & grandkids.
Hidden Dangers in Your Foods
This generation is being exposed to the worst levels of toxic food ingredient in recorded history, most of us know very little about the names on our food labels. You may be shocked on what you discover you are eating!
Avena Spark
Be the first to learn about this new product launch, introducing something potentially as exciting as enzymes. It may just be the spark that unlocks your healing journey to a better version of yourself!
Schedule Of Events (Subject To Change)
FRIDAY September 27, 2019
5:00pm: General Registration
6:00pm: Welcome & Openings
6:30pm: Introduciotn ot Avena Originals Lifestyle
7:30pm: How to Heal Yourself Part 1
9:00pm: Day End
SATURDAY Sept 28 2019
8:00am: Raw Breakfast
9:00am: Preparing your body for healing
1:00pm: Gourmet Lunch
2:00pm: Empowering the healing process
5:00pm: Awards & Recognition
6:00pm: Event Closing
Holiday Inn - Gasoline Alley - Red Deer, AB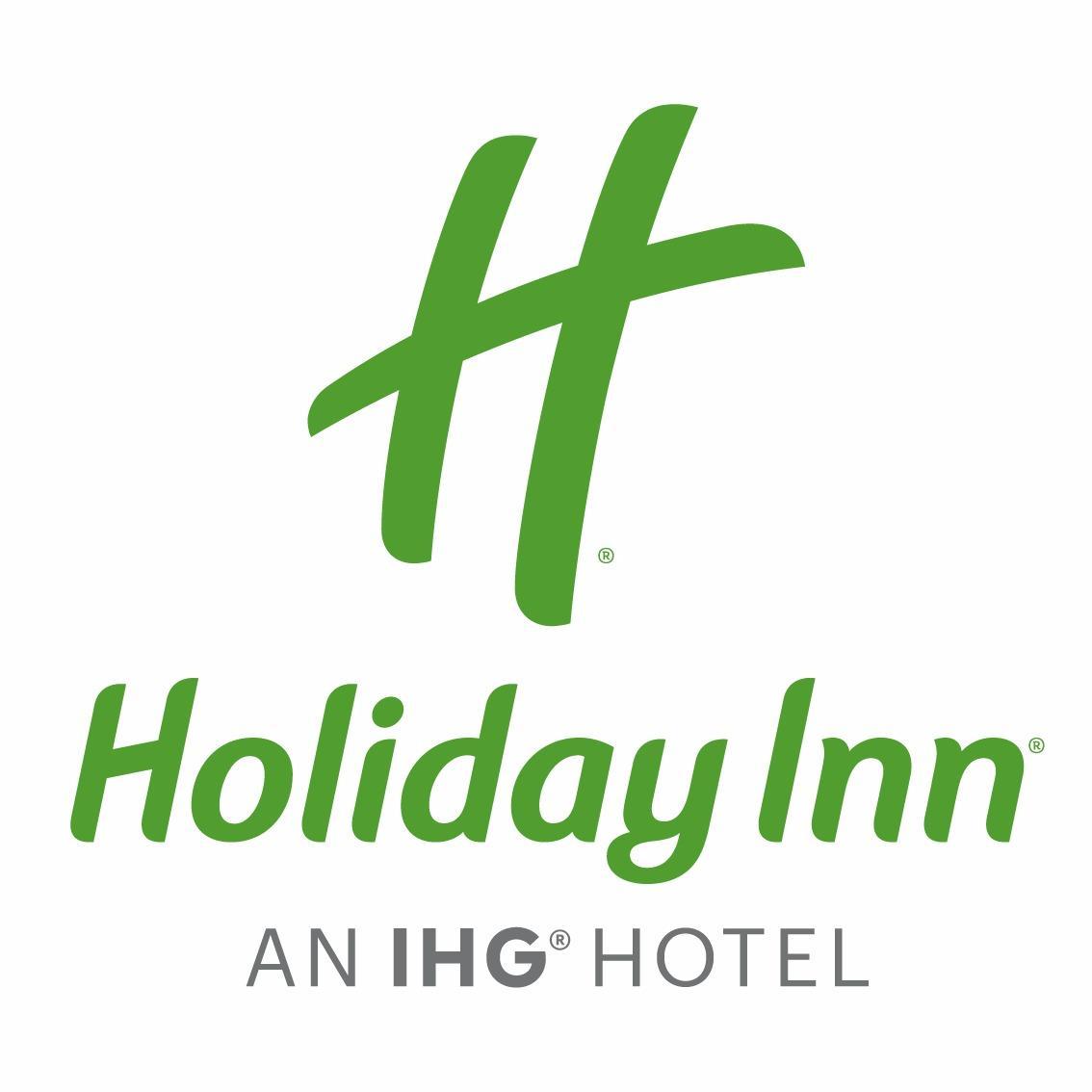 33 Petrolia Drive – Gasoline Alley. Red Deer, Alberta T4E 1B3
Located on gasoline Alley, Red Deer, AB. The Holiday Inn offers everything a symposium would want.
Enjoy the comforts of home while on the road when you stay at the Holiday Inn. Just five miles from Red Deer Regional Airport (YQF).
Hometown Favorites Enjoy a dip in our indoor pool Take a dip in the heated indoor pool and hot tub or relax in our bar and lounge. We also offer a fitness center, business center, free WiFi, and free parking. Take advantage of same-day dry cleaning, and a free breakfast.
read more >
Indoor Gorgeous Pool
Family Friendly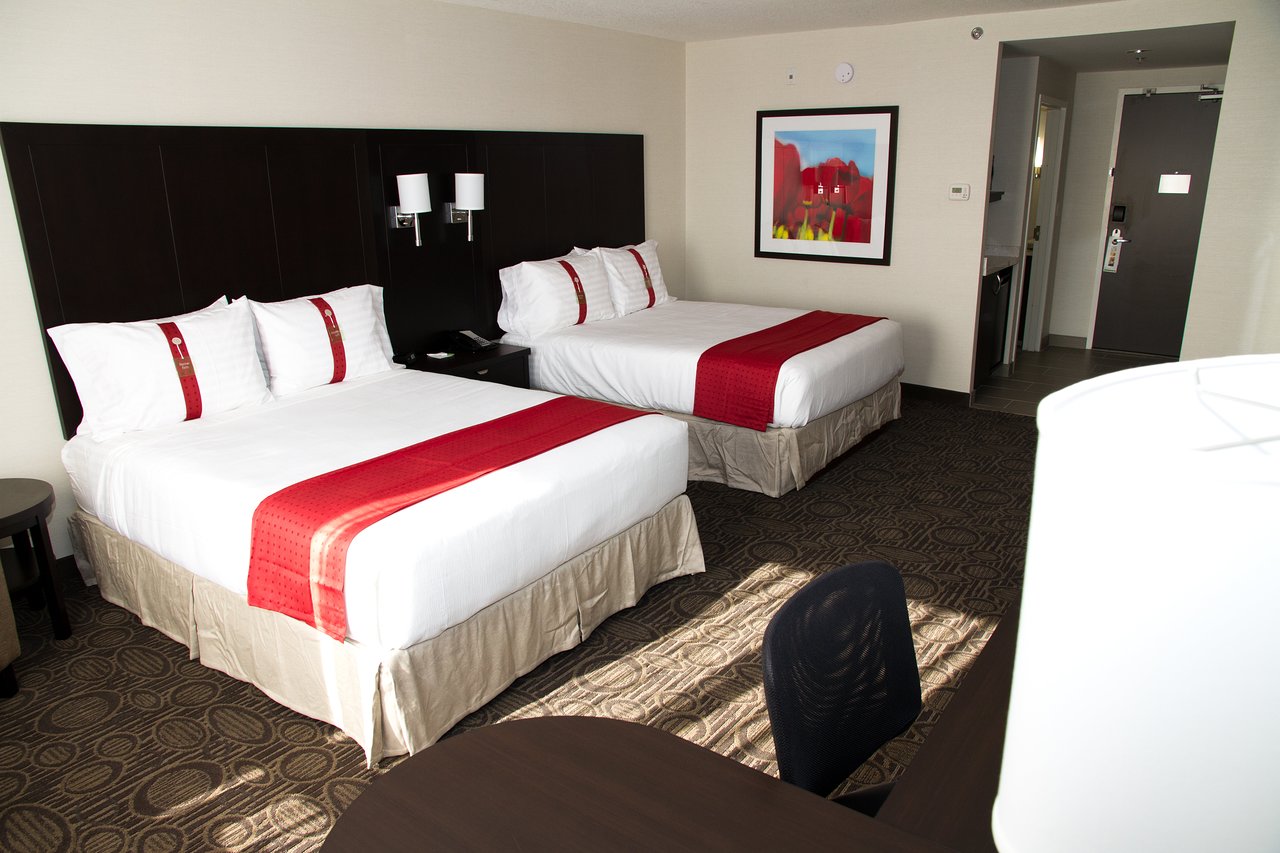 Luxurious Accommodations
Enjoy the comforts of home
Boulevard Restaurant
Award Winning Chef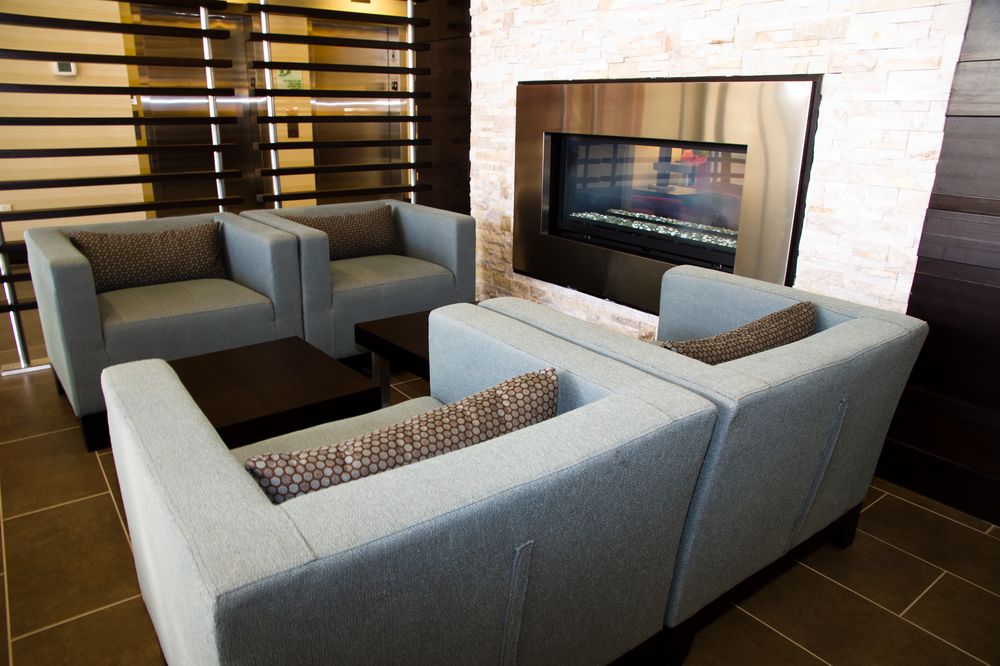 Modern Comforts
Top Rated Service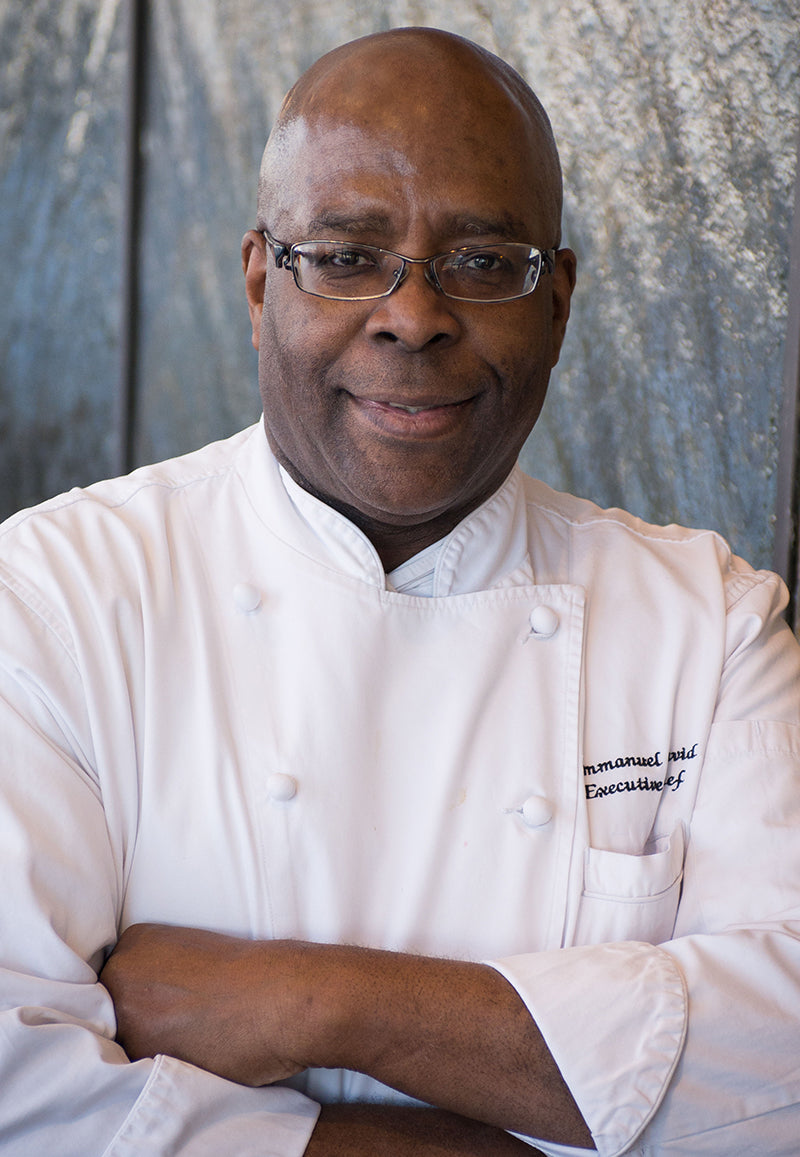 Chef Emmanuel David
Some of the highlights of Chef Emmanuel's career have included preparing a state dinner for Her Majesty Queen Elizabeth II, opening his own restaurant in west Edmonton, and participating in top-level international culinary competitions for both Culinary Team Canada and Culinary Team Alberta.
Chef Emmanuel has won three individual gold medals, and one team silver medal as part of Culinary Team Canada and one individual silver medal and one team silver medal as part of the renowned Culinary Team Alberta.
We are pleased and honoured to present Chef Emmanuel as the head chef for our symposium and invite you to experience the flavour he brings to Raw Living Foods.
Photos From September 22-23, 2017
Baymont Inn, Red Deer, AB
Amazing Product Specials
up to 50% Off
For any registered guest will receive access to unbelievable prices. Save up to 50% on your Avena product purchases at the symposium.