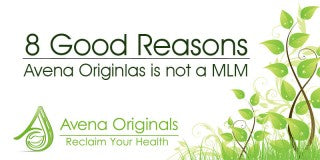 8 REASONS AVENA ORIGINALS IS NOT A MLM
1. We do not advertise, promote or sell the dream of financial freedom like MLM Unlike most MLM companies where you hear 95% about how awesome and profitable their marketing plan is and very little about the product itself, usually these companies have an average product that they are marketing ...
read more >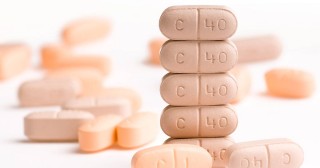 DO SUPPLEMENTS WORK? HOW TO MAKE SUPPLEMENTS LOOK BAD.
If a organization wanted to create a negative reputation on supplements, how would they do it? After reading a recent news report claiming supplements don't work, or asking if supplements work, I felt inspired to share my personal opinion. If I wanted to influence people to stop buying supplement...
read more >