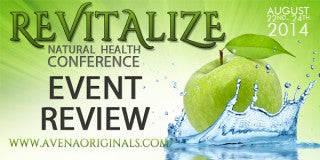 REVIEWING REVITALIZE 2014
  Audio Recording – Revitalize 2014 So many great speakers at Revitalize this year, some of them allowed us to record and share their message others did not, but we have made several of them available for you. Take some time and listen to some great information presented by amazing people!.   ...
read more >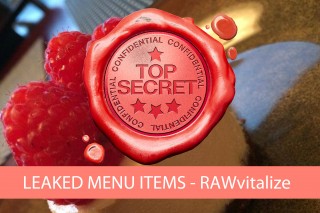 SNEAK PEAK AT RAWVITALIZE MENU FOR REVITALIZE 2014
The Secret has been leaked! You might be one of the first to see some of the amazing foods from Kristin Fraser This is just some examples of what to look forward to at the Revitalize Conference banquet! Only 3 weeks way to this amazing event! Book now, the banquet is the first to sell out!
read more >