WHAT IS DETOXIFICATION?
Some people say they can't live without it. Some people don't know what it is. Most cultures fasted on a regular basis, by taking liquids only, for one day out of each week they assisted their lymph systems to remove the wastes that accumulate in the tissues. They understood that the build-up of ...
read more >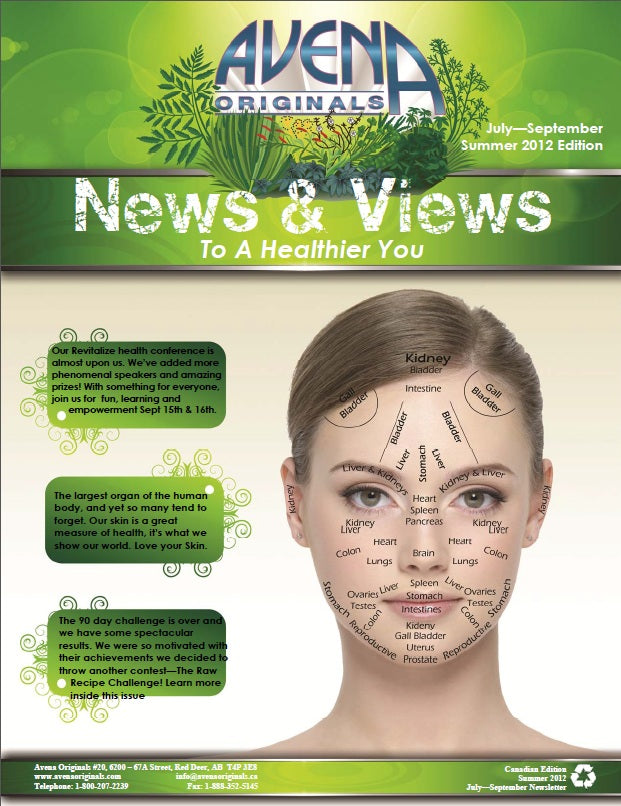 LOVE YOUR SKIN
Wow, you look amazing! What have you been doing? Your skin looks flawless! Have you been to a spa or using some new skin care products and treatments? All of us want to feel healthy, but we also want to look healthy. Our skin is often how we judge our own health to be. If our skin is glowing and ...
read more >