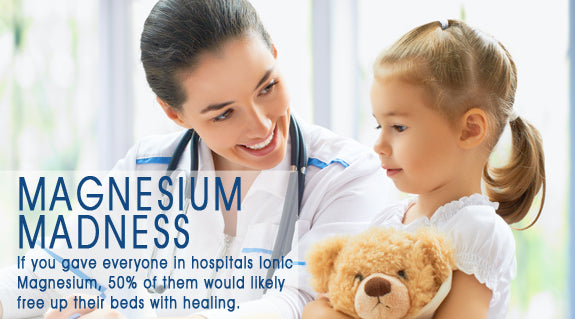 MAGNESIUM MADNESS – EXPLORING MAGNESIUM DEFICIENCY
  Magnesium Madness A repost of an original article by OrganicaOlivia Signs of  Magnesium deficiency are everywhere! Signs of magnesium deficiency are everywhere in North America, if you know what to look for. Unfortunately, the symptoms are so incredibly common that they constantly slip under ...
read more >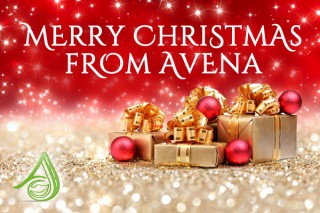 MERRY CHRISTMAS
  This time of year is special for everyone. It's a great time to pause and reflect. When all of us here at Avena do that we realise that we have much to be thankful for. We have such a great community of members. We love answering your phone calls and chatting with you about our crazy Alberta w...
read more >