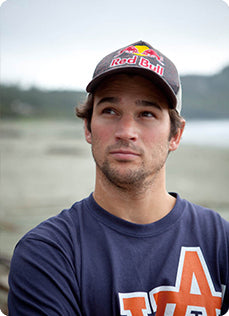 You don't have to Grow Old, just because of your age!
In my sport I take a lot of beats, it was never if I would get injured, it was when and the most important question always was how fast can I recover!
Avena Originals has helped me find a new level of health, that allows me to push my body way past anywhere I thought I could. I am healing faster in my 30's than I did in my 20's.
I have always been amazed at professional athletes and how little we know about nutrition and health, It was like a whole new world opened up when I found Avena Originals.
There is nothing out there like this! If you want seriously awesome products that are clean, and powerful checkout, Avena, Do it now!
Accomplishments
2002 Redbull Rampage 3rd place